Chair massage
20min $25
30min $35
Can include head, neck, shoulders, and even upper back as your demands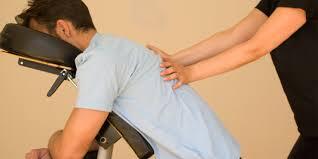 Foot massage
30min $40 60min $70
Include hot stone treatment in the session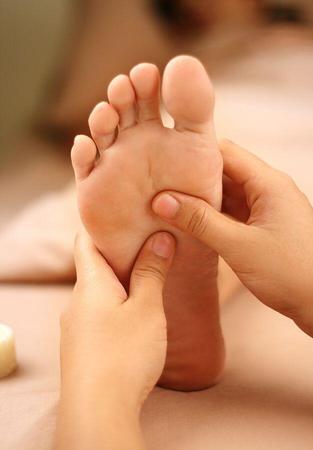 Therapeutic Massage/ Sports Massage
30min $50 45min $70 60min $90
Remedial Massage
Private health fund rebate available
30min $55 45min $75 60min $90
Therapeutic Massage/ Sports and Remedial massage include Physical assessment, Dry needling, Cupping and Hot Stone treatment in the session.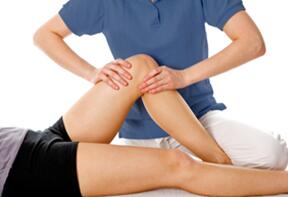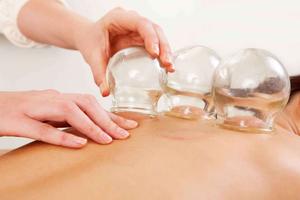 Dry styleDeep-tissue massage
30 min treatment eg. Back or legs $35
60 min treatment eg. Whole body $70
Or you and your therapist determine the duration of your treatments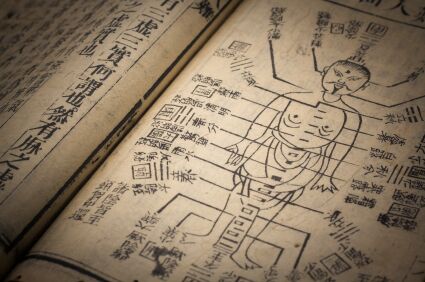 Deep-tissue Oil Massage
30 min $45 60 min $90
Include Cupping and Hot stone treatment in the session.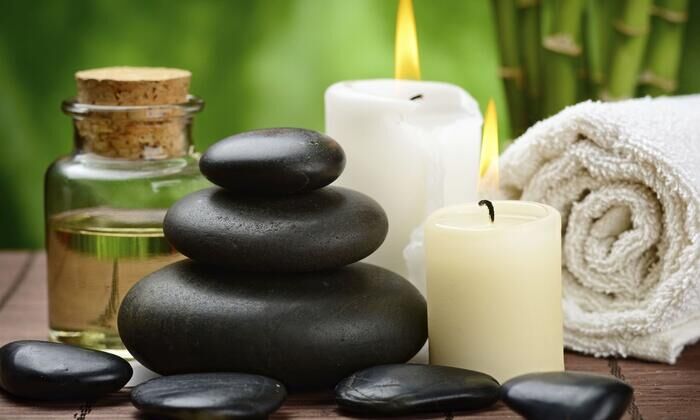 Bookings and Walk-in are welcome
500 Bridge Rd, Richmond
03 9427 9627